Dialogue is a Writer's Swiss Army Knife
One of the sneakiest ways to make your story brilliant is through your characters' conversations. It can compress backstory, intensify action, raise the stakes, reveal motivations, and LOADS more. In this two-hour discussion, bestselling author and filmmaker Greg Neri shares his philosophy on dialogue and how it relates to books and film. Included with the video are three exclusive tools to help you step up your own dialogue and make your story unstoppable.

Taught by Greg Neri,
Award-Winning Author and Filmmaker
G. Neri is the Coretta Scott King honor-winning author of Yummy: the Last Days of a Southside Shorty, and Ghetto Cowboy, which was made into the movie, Concrete Cowboy, starring Idris Elba, which debuted at #1 on Netflix. His books have been translated into multiple languages in over 25 countries. They include Tru & Nelle, Grand Theft Horse, Hello, I'm Johnny Cash, and Chess Rumble. In 2017, he was awarded the first of two National Science Foundation grants that sent him to Antarctica; he is currently co-chair of the Antarctic Artists and Writers Collective. Prior to becoming a writer, Neri was a filmmaker, an animator/illustrator, a digital media producer and one of the creators of The Truth anti-smoking campaign. He writes full-time while living on the Gulf Coast of Florida with his wife and daughter.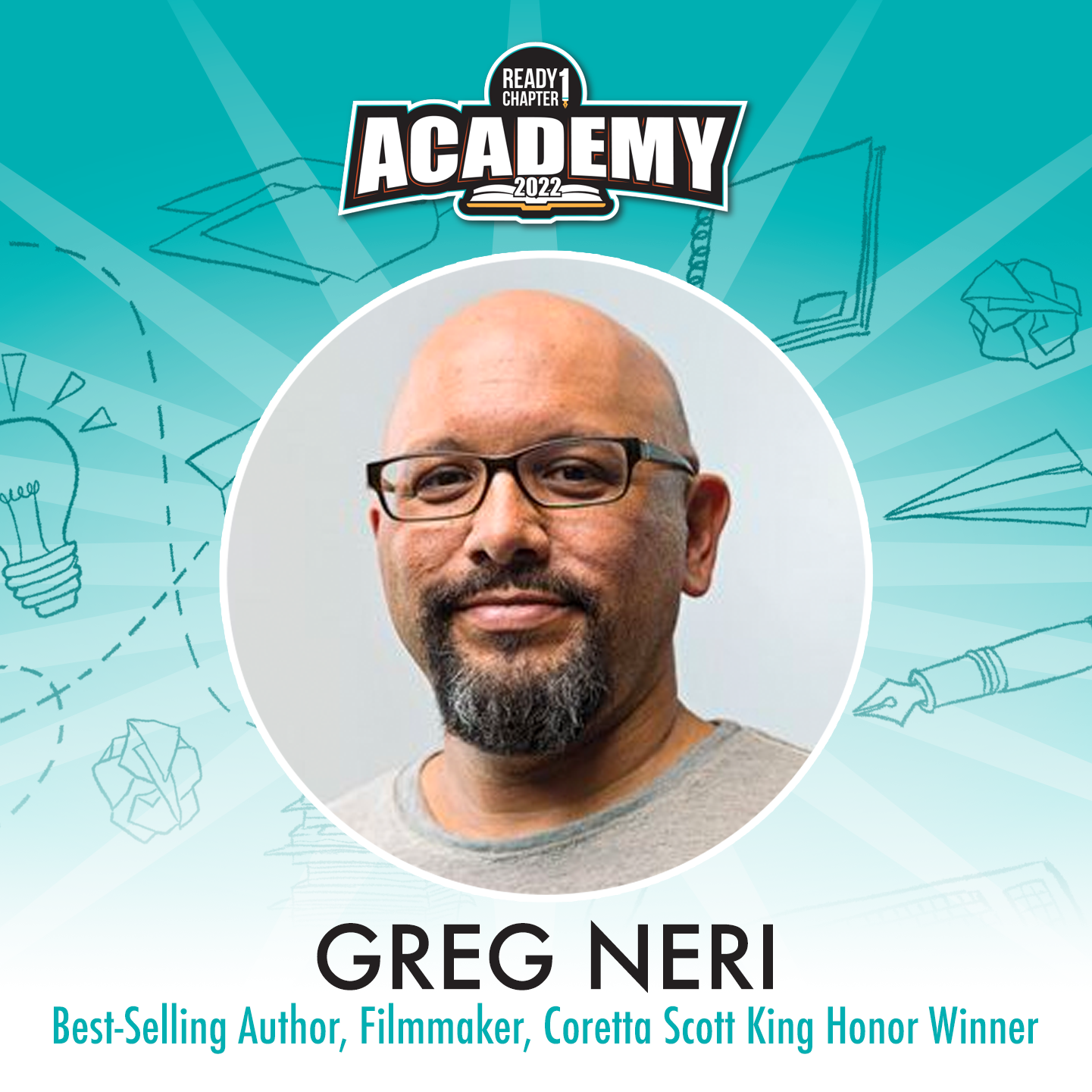 Check your inbox to confirm your subscription