Myths = Excuses
At every conference and in every writers' chat room and social feed around the globe, conventional wisdom about the publishing industry is shared as universal truth. Often times, these so-called 'facts' are simply cover-ups for a failure to put in the work genuinely required to break in to the biz and become a break-out success.
In this exclusive FREE class, we tackle five common myths that may be holding you back, as well as five action items you can start on today to propel you towards your writing goals. 100% free. No tricks. No spam.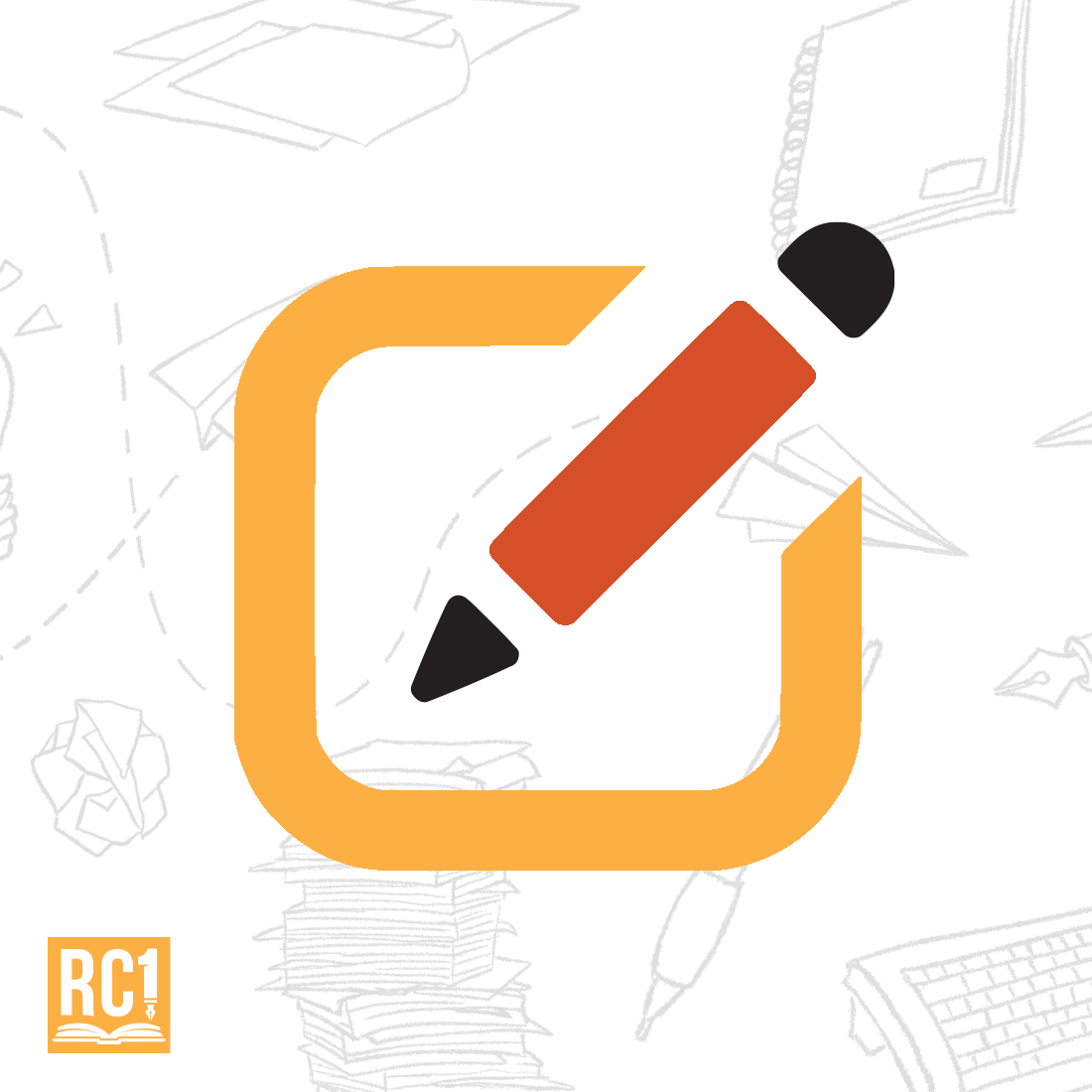 Elevate your Writing
Every great writer continues to learn and grow throughout their careers. Hands down, this is the best and most important path to success in the publishing industry.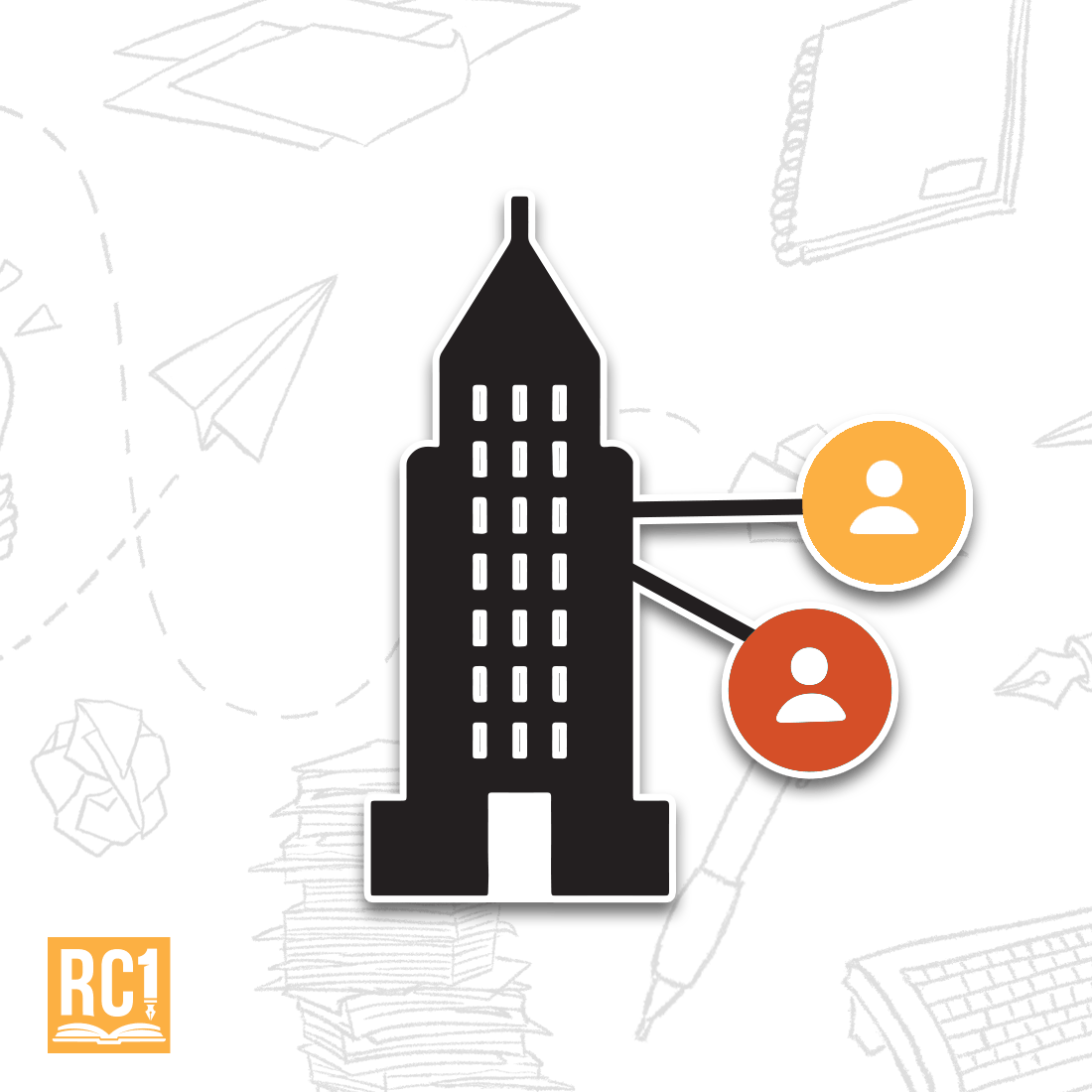 Grow Your Network
As you cultivate your natural talent and expand your writer's toolkit, it's important to begin to network. Doors open for brilliant writing, but they open a little faster when you've met an editor or agent in person.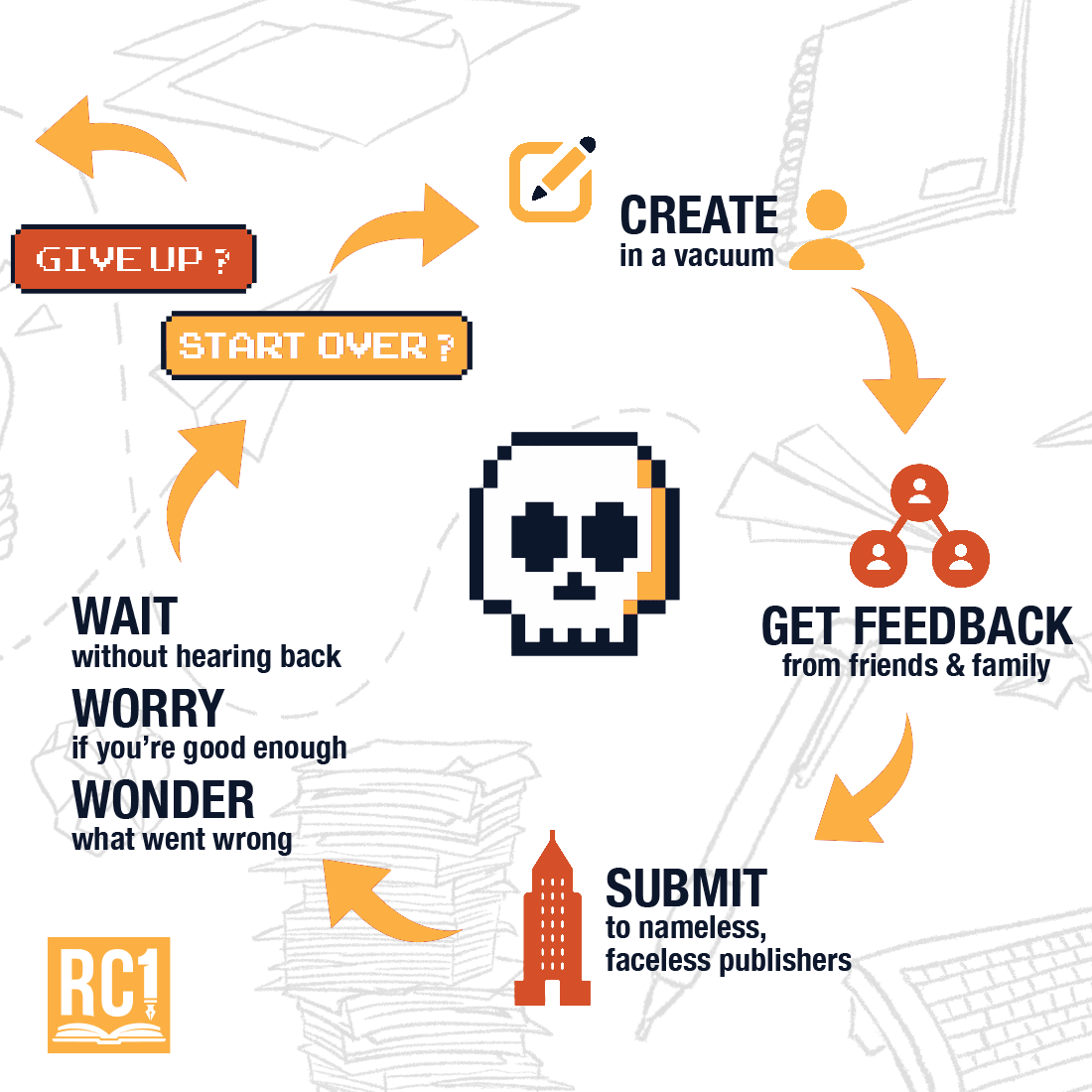 Break the Rejection Cycle
Do you find yourself submitting to editors and agents but not hearing back? Are you frustrated or confused by the conflicting advice you hear? You're in the right place to get real advice from a published author actively working in the industry.
Example Curriculum
Available in days

days after you enroll

First Section
Taught by Writer / Artist Fred Koehler
Fred is an award-winning storyteller who works in both book publishing and animation. His books have garnered numerous starred reviews and recognitions. As a writer and visual artist, he brings a unique perspective to Story that helps his students see the promise of their work, including how it might translate into other formats such as audiobooks, television, film, or edu-tainment. Few things make him happier than seeing a student succeed.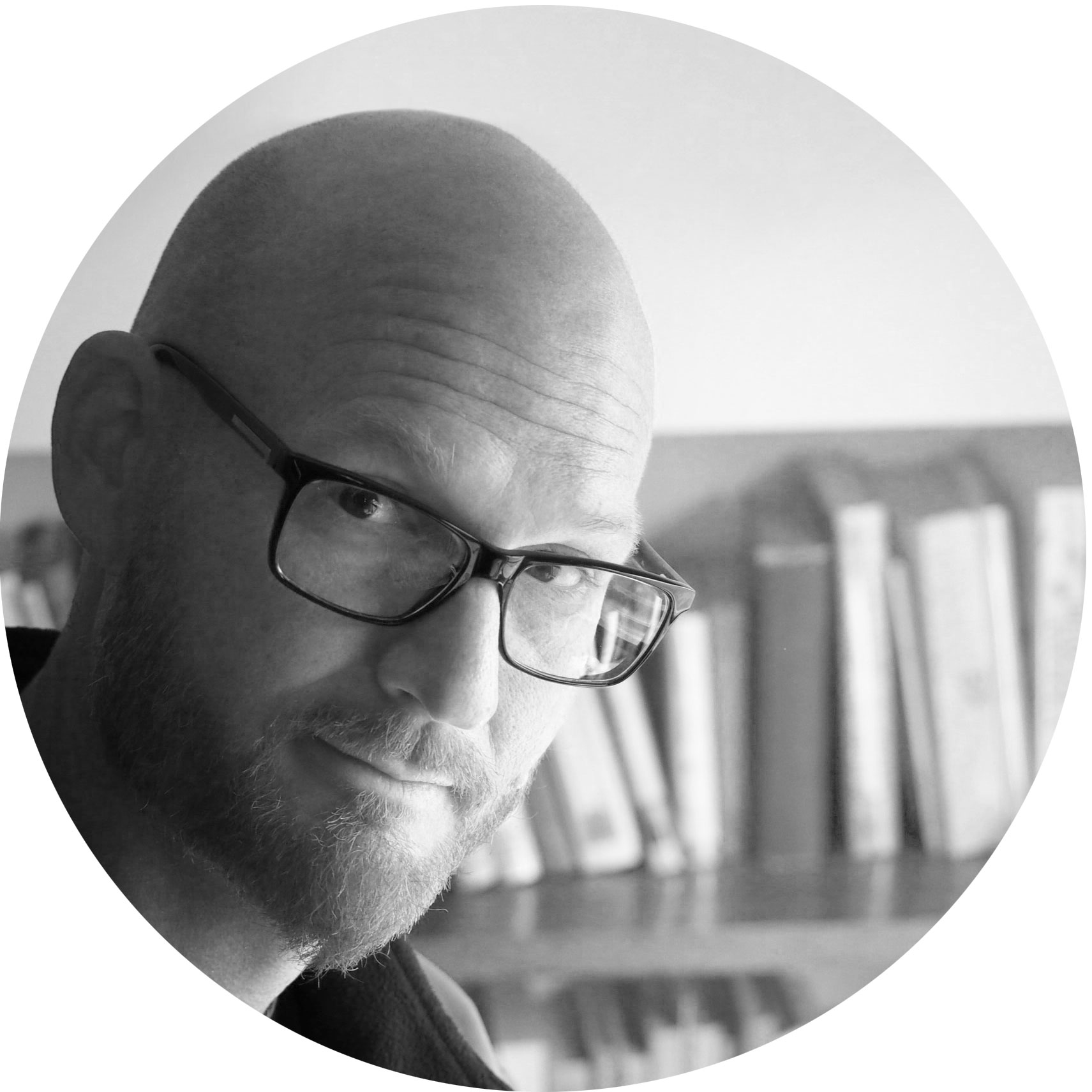 Check your inbox to confirm your subscription