Keep an eye on your inbox! Enrollment opens in January.
Write, polish, and pitch your novel in less than a year.
A Complete Novel-Writing Curriculum – All Online
Every month you'll get a live virtual class (plus access to a recording) that meets you at a key milestone in the novel writing process. From ideation to plotting to character development, each class is designed to give you the tools you need for what you're writing right now. Your homework is simply to write your novel!


We've hand-selected faculty for each element of craft in our complete novel-writing curriculum, ensuring that you're not just learning from accomplished authors, editors, and agents–but you're learning from the best.
February 1, 2022: Concept & Ideation (TBA)
March 1, 2022: Character Development (TBA)
April 5, 2022: Plotting with author Janice Hardy of Fiction University
May 3, 2022: Writing Killer Dialogue with filmmaker Greg Neri
June 7, 2022: Discovering Voice with Author Lesa Cline-Ransome
July 5, 2022: Embracing Revision with Editor Harold Underdown
August 2, 2022: Raising the Stakes with Editor (TBA)
September 6, 2022: Scene Structure with Lorin Oberweger of Free Expressions Literary
October 4, 2022: World Building with Author Henry Neff 
November 1, 2022: Pitch & Query Workshop with Agent Michaela Whatnall
*Subject to change
And that's just the beginning. You also get:
20+ Writing Tools
Every class offers exclusive tools designed with pitching and publishing in mind. The methodology behind these tools can be applied time and time again for every future novel you write. 
First Pages & Feedback Raffles
At different times throughout the course, students will be able to submit first pages that will be drawn at random for a limited number of live critiques. We're also including random drawings for written feedback directly from our expert faculty.


Community Forums
Network with like minded writers in our closed community forums. Feel free to pop in to any breakout room for genre-specific discussions and to support your fellow classmates. We adhere to strict standards of positivity and professionalism.
Q & A with Authors, Editors, and Agents
Every live class ends with a bonus 30-minute faculty Q&A. Find out what makes them tick. Ask those burning questions to fill in the smallest gaps in your learning. 
Complete the Challenge & Take Your Shot
By the end of RC1, you'll have developed a completed novel, a killer pitch package, and a plan for querying your novel to publishers. From there, we will cheer you on as you pitch, polish, and repeat until you achieve your writing goals.
Scholarships Available
RC1 believes that excellence in the arts can help people build better lives. A limited number of merit- and need-based scholarships are available for those who cannot afford to pay. Underrepresented voices are encouraged to apply.
Spaces are Limited
In order to best serve our students, we are limiting enrollment on a first-come, first-serve basis. Once the cohort is full, waitlisted students will receive priority for the following cohort. Sign up to be the first to know when enrollment opens in January.
Keep an eye on your inbox! Enrollment opens in January.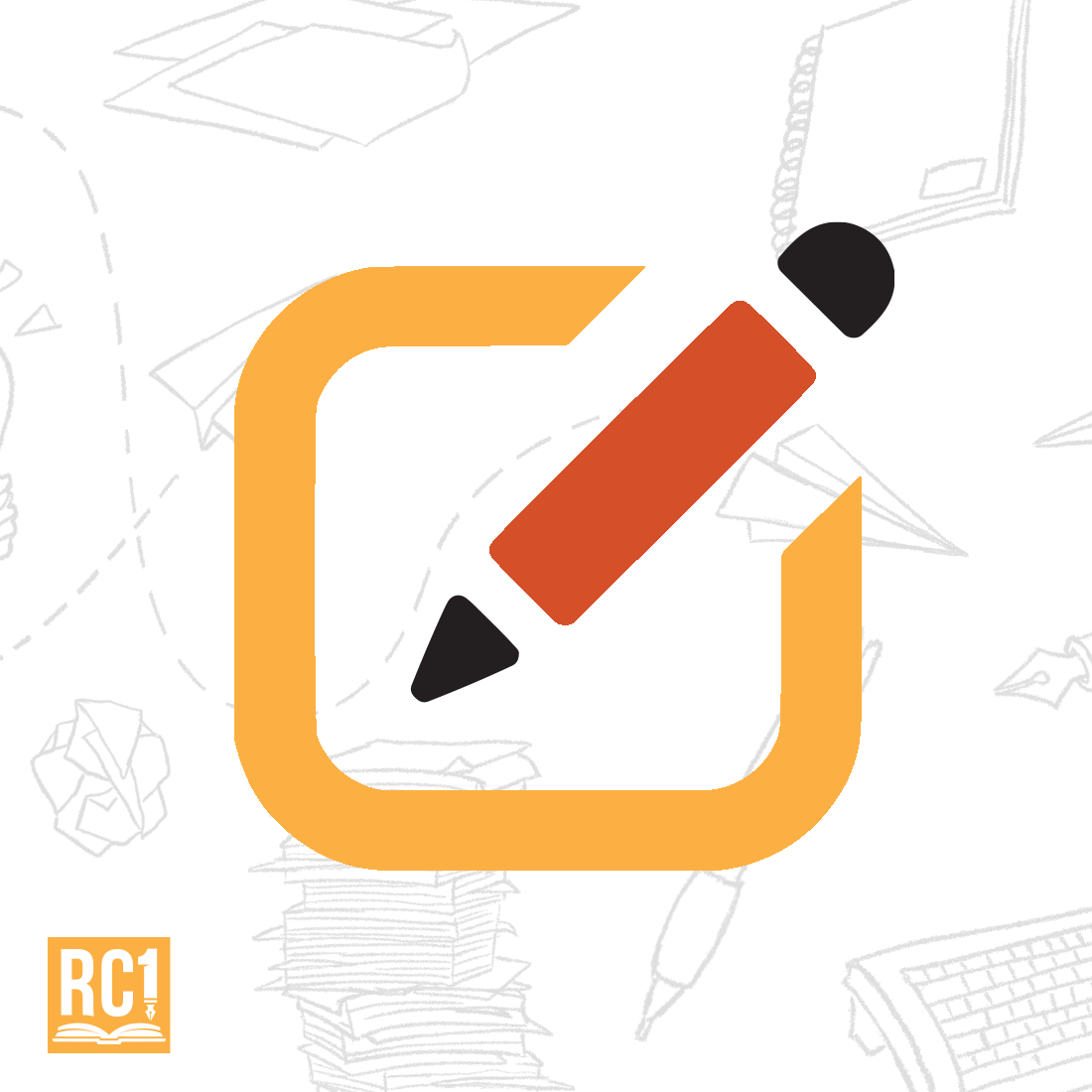 Build Your Author Toolkit
The more you learn, the quicker your work will be ready. Every RC1 class is laser-focused on preparing your story / manuscript for publication.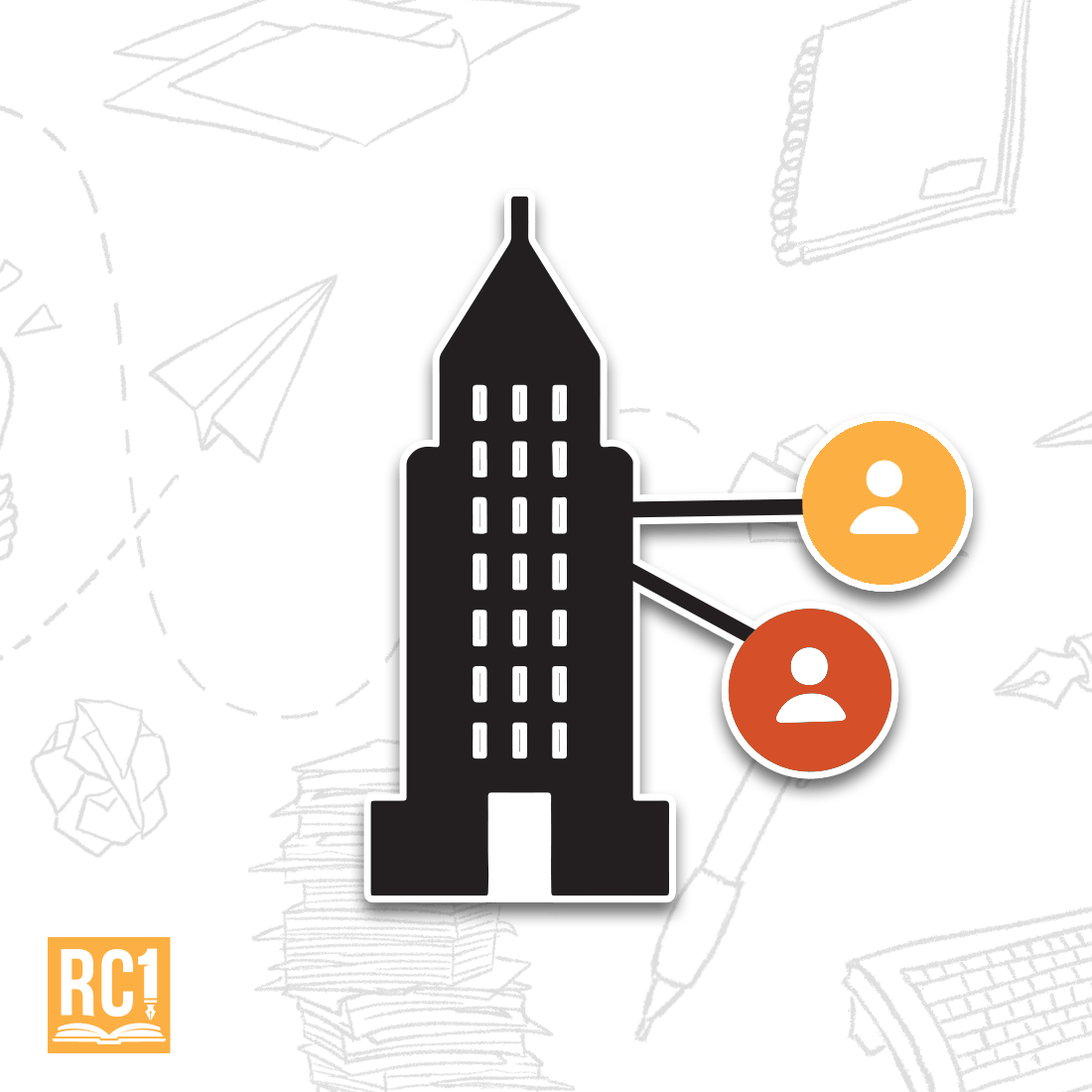 Grow Your Writer Network
Our live online classes are led by top tier authors, editors, and agents. Learn what gatekeepers are looking for in a manuscript and submit with confidence.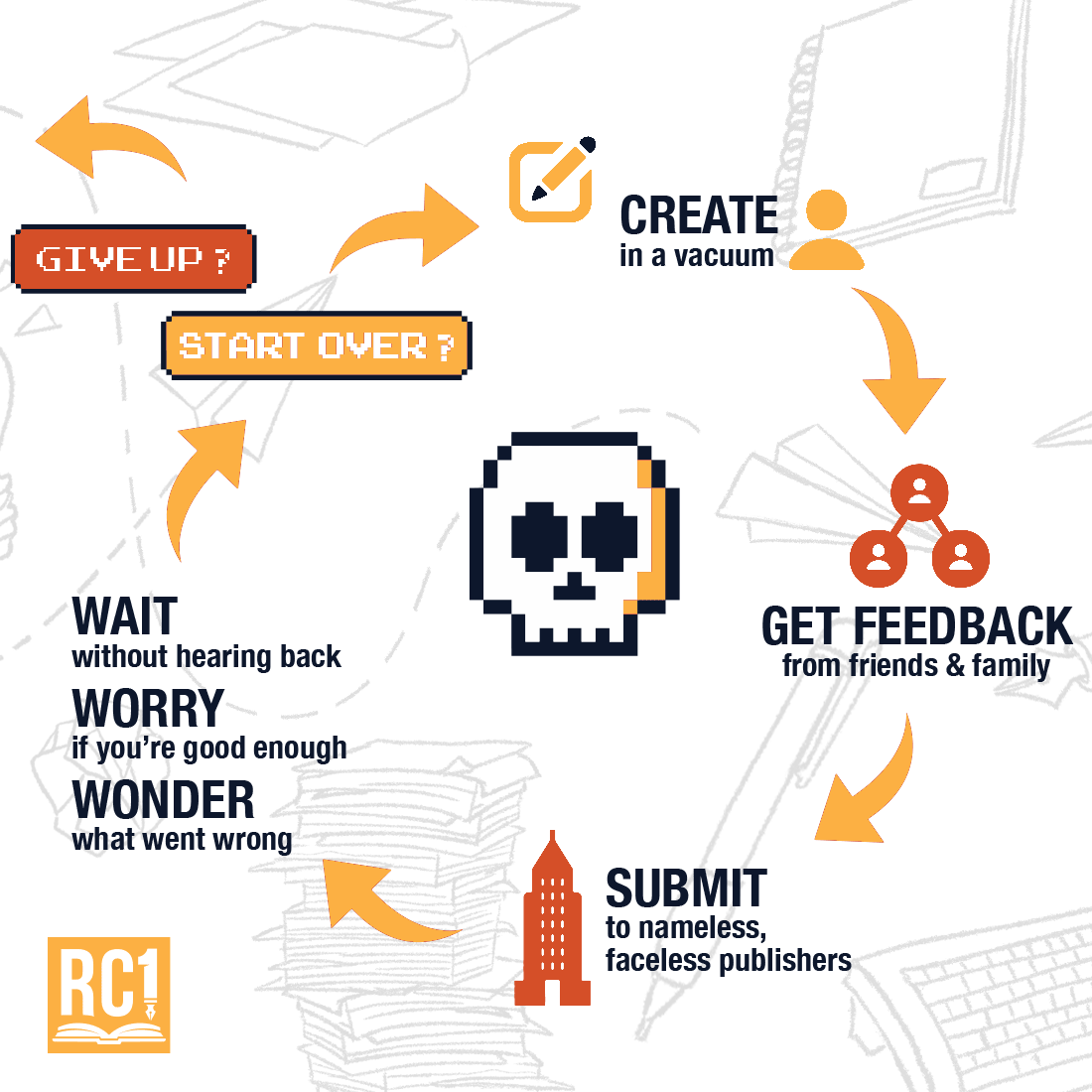 Break the Rejection Cycle
Polish your work in progress until it shines. Then, learn tricks of the trade for getting past the slush pile and into the eager hands of editors and agents.
Imagine the story you know you can write.
You have the spark of something brilliant inside. Your vision is to transform that idea into in a book publishing deal or maybe, something even bigger. You've taken the story as far as you can on your own. Still, there seems to be a missing piece.
What's holding you back?
Your stories go out on submission, but the editors and agents aren't responding. And if they do, it's either a polite dismissal or suggestion for a complete rewrite. Why?
Everyone is naturally gifted at some aspect of story – whether it's heart-wrenching concepts, unforgettable characters, whip-smart dialogue, or pulse-pounding tension. But none of us is born with every tool we'll ever need, and serious writers learn to bridge those gaps through study and training. It's only when all of the pieces come together that writers begin to find success.
Our mission is to make YOUR story unstoppable.
Ready Chapter 1 is a community of professional writers preparing their stories for publication and beyond. Our members show up with a seed of something special. Together, we grow those seeds into:
Fresh, high-concept story ideas that publishers will love

Pitch-perfect openings

Plot-driven narratives with razor focus and heart-stopping tension

Complex characters facing improbable odds and impossible decisions

Compelling story arcs with high-stakes physical and emotional consequences
Then, we take it a step farther, sharpening the tools you'll need to submit your manuscript to publishers. 
Standout elevator pitches (or log lines) that make people go "Ooh!"

Well-developed query letters that open doors from gatekeepers

Tips and tricks directly from editors and agents themselves