Check your inbox to confirm your subscription
Imagine the story you know you can write.
You have the spark of something brilliant inside. Your vision is to transform that idea into in a book publishing deal or maybe, something even bigger. You've taken the story as far as you can on your own. Still, there seems to be a missing piece.
What's holding you back?
Your stories go out on submission, but the editors and agents aren't responding. And if they do, it's either a polite dismissal or suggestion for a complete rewrite. Why? Everyone is naturally gifted at some aspect of story – whether it's heart-wrenching concepts, unforgettable characters, whip-smart dialogue, or pulse-pounding tension. But none of us is born with every tool we'll ever need, and serious writers learn to bridge those gaps through study and training. It's only when all of the pieces come together that writers begin to find success.
Our mission is to make YOUR story unstoppable.
Ready Chapter 1 is a community of professional writers preparing their stories for publication and beyond. Our members show up with a seed of something special. Together, we grow those seeds into:
Fresh, high-concept story ideas that publishers will love

Pitch-perfect openings

Plot-driven narratives with razor focus and heart-stopping tension

Complex characters facing improbable odds and impossible decisions

Compelling story arcs with high-stakes physical and emotional consequences
Then, we take it a step farther, sharpening the tools you'll need to submit your manuscript to publishers. 
Standout elevator pitches (or log lines) that make people go "Ooh!"

Well-developed query letters that open doors from gatekeepers

Tips and tricks directly from editors and agents themselves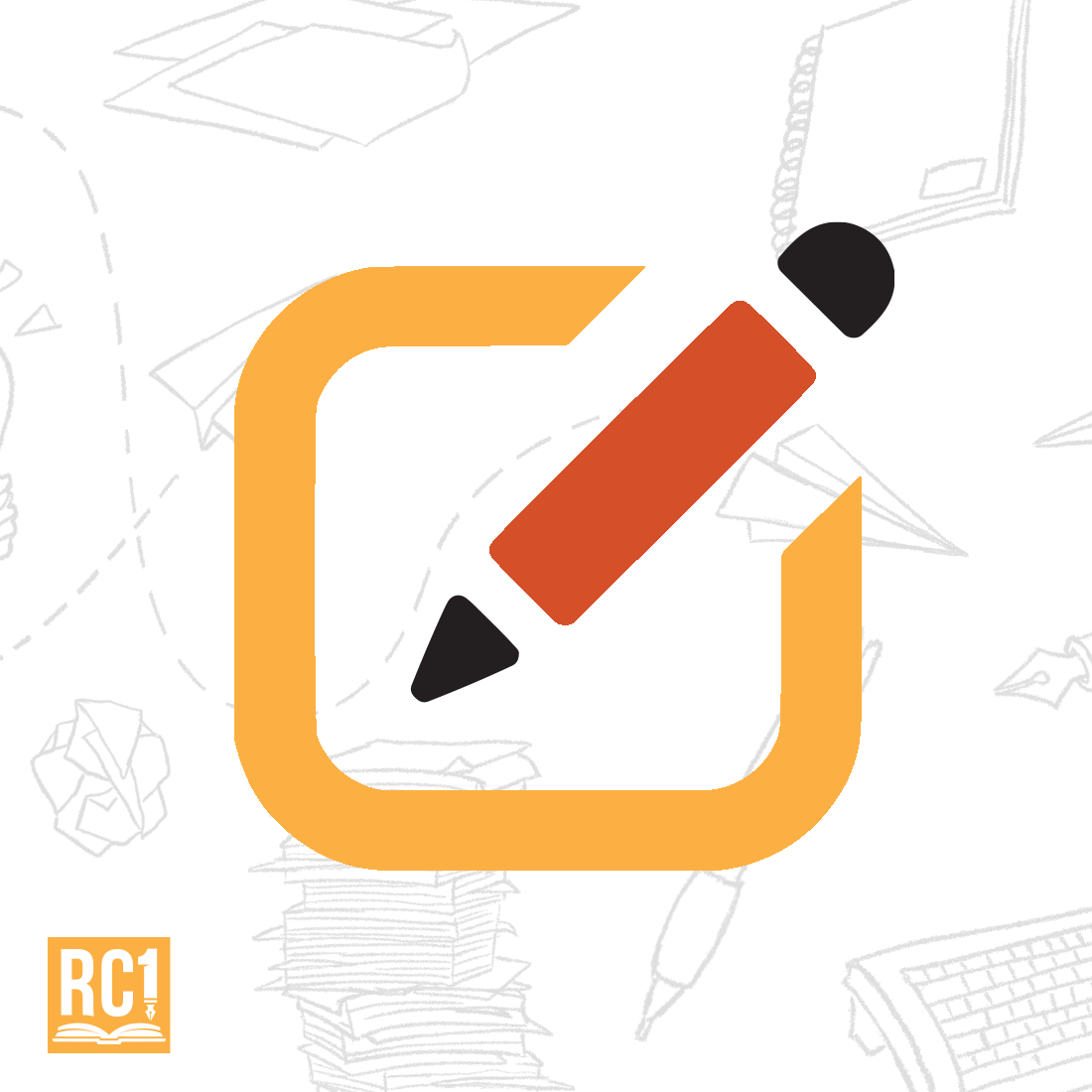 Build Your Author Toolkit
The more you learn, the quicker your work will be ready. Every RC1 class is laser-focused on preparing your story / manuscript for publication.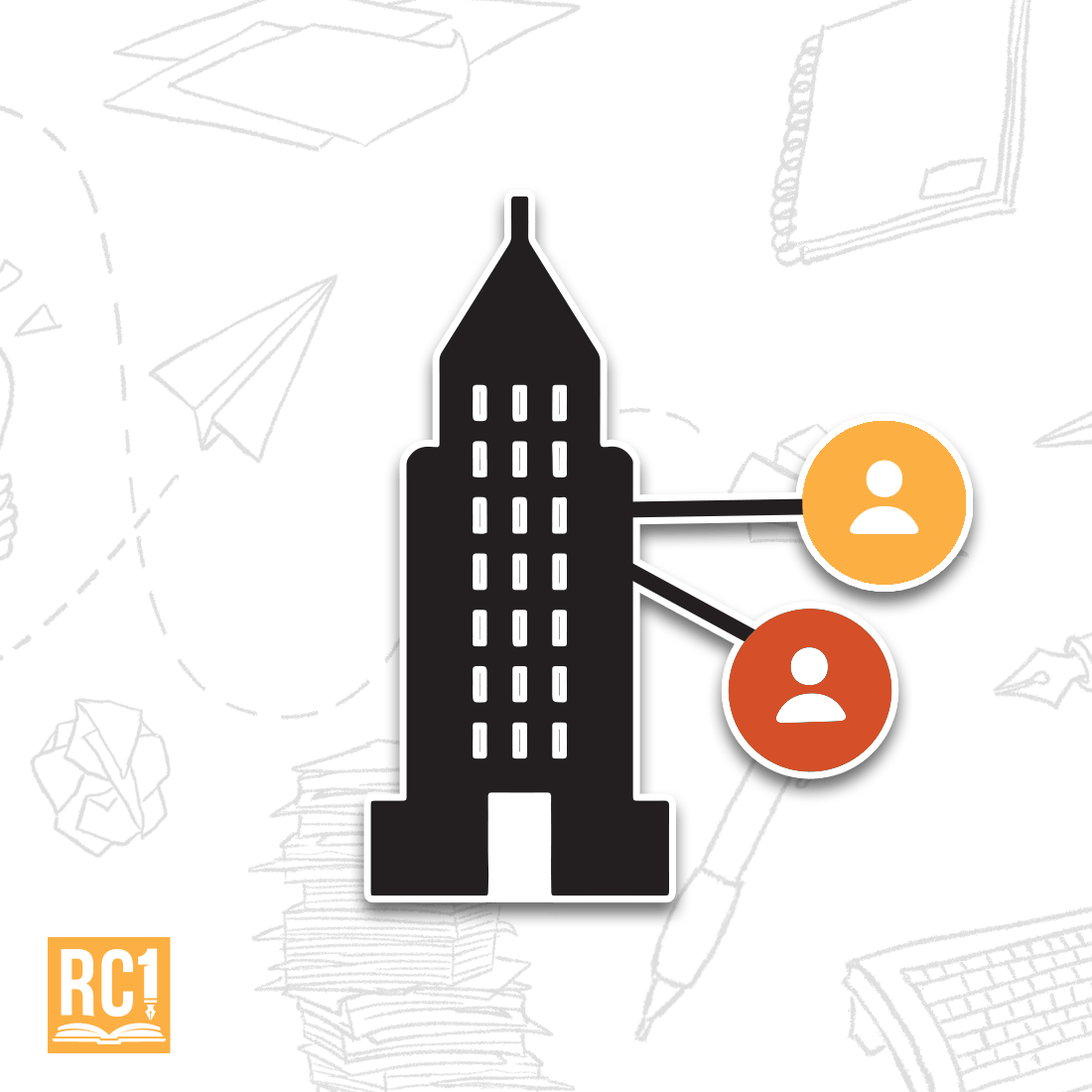 Grow Your Writer Network
Through live online classes led by acquiring editors and agents. Learn what they're looking for in a manuscript and submit with confidence knowing you've made a personal connection.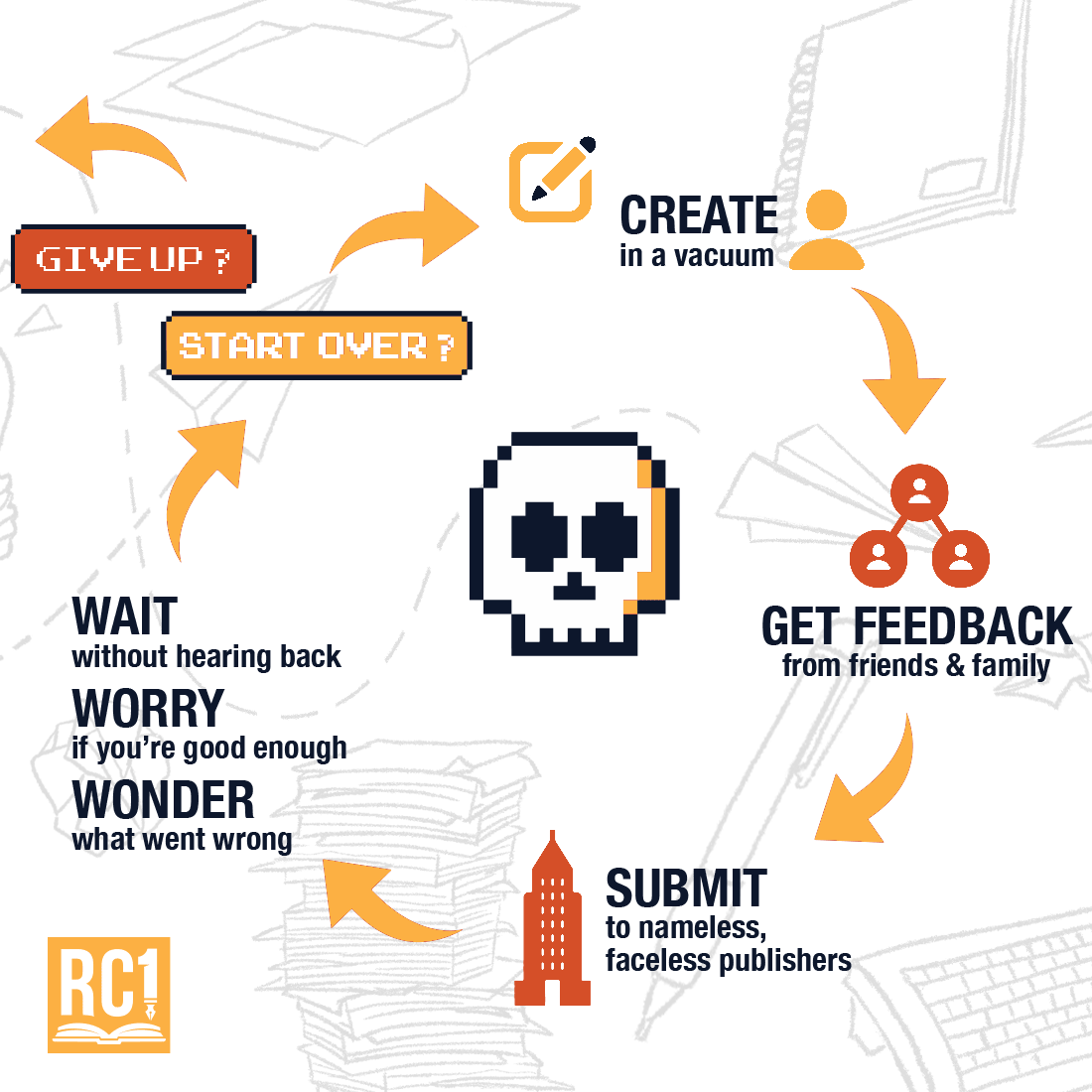 Break the Rejection Cycle
Polish your work in progress until it shines. Then, learn tricks of the trade for getting past the slush pile and into the eager hands of editors and agents.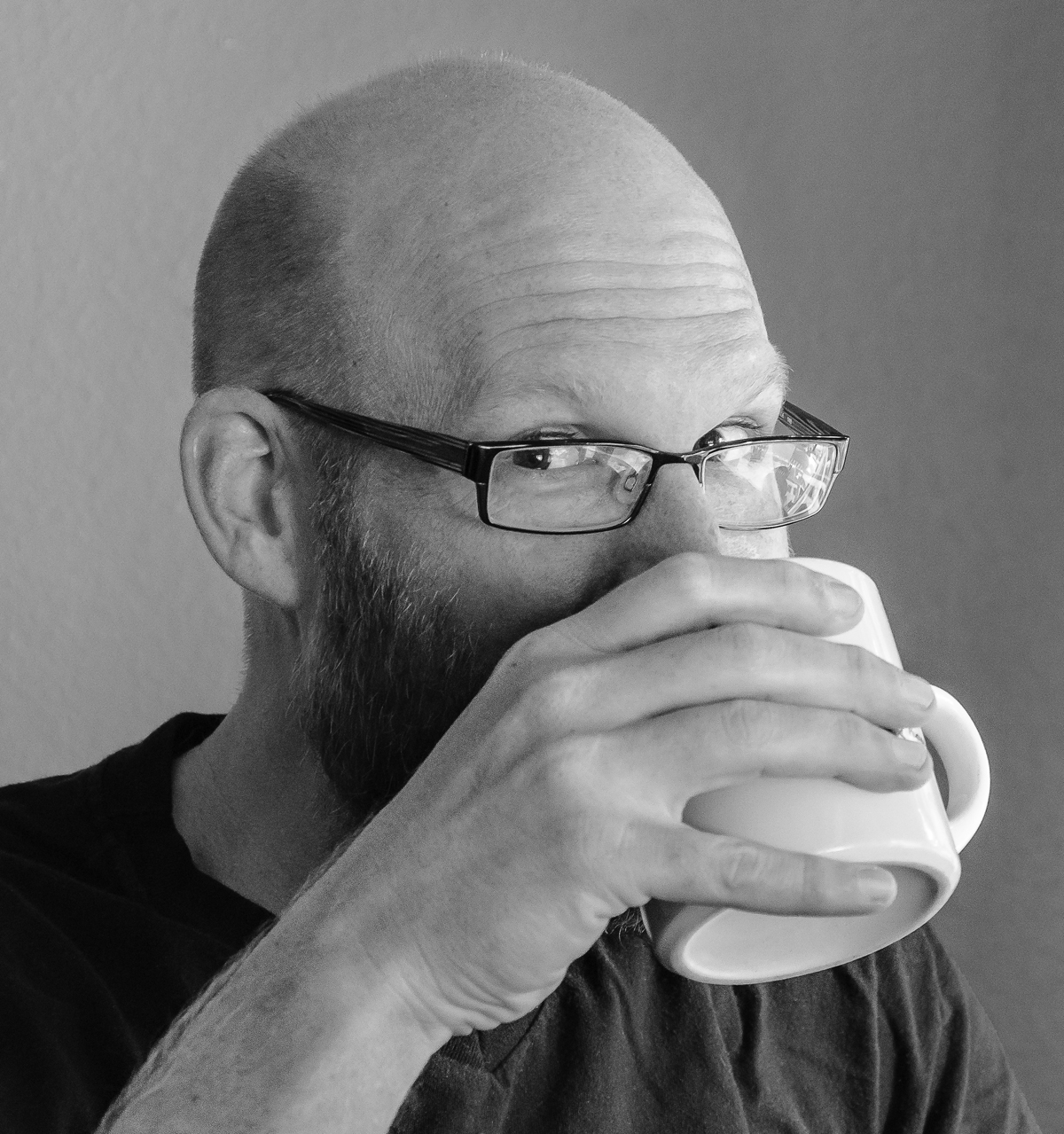 A Note From our Founder,
Writer / Illustrator Fred Koehler
Ready Chapter 1 was born out of a global pandemic that shut down my local, in-person writers group. When we couldn't meet any longer, I asked all my writer friends what they wanted out of a community and what they needed to progress in their writing careers. RC1 is the culmination of that research and planning.
While I've got gobs of experience with writers groups large and small, I'd never seen a program that tracks with you as you write your novel, offering classes at the key moments you'll need them in the writing, polishing, and pitching process. Well, not till now.
I won't pretend I'm not terrified. This program is funded out of my own pocket. We'll have to ask for a little patience here and there. There could be hiccups. But Helen Keller says that life is either a daring adventure or nothing at all. So here we go, on an adventure. Are you READY?
Check your inbox to confirm your subscription