Are you READY to take your shot?
Join our 2022 cohort of career-driven writers working towards professional publishing goals. By the end of this ten-month program, each writer will have received training and tools to prepare their ready and tested manuscripts for submission to decision makers in the publishing industry. In order to best serve our students, we are limiting enrollment on a first-come, first-serve basis. Once the cohort is full, waitlisted students may opt for our video-only access class and will receive priority for the following cohort.
Take Advantage of First Year Pricing
Every member of our Faculty and Administration is a publishing industry veteran. But since this is our first year launching a complete academy, we're offering a pricing structure well below market value. Prices will go up next year.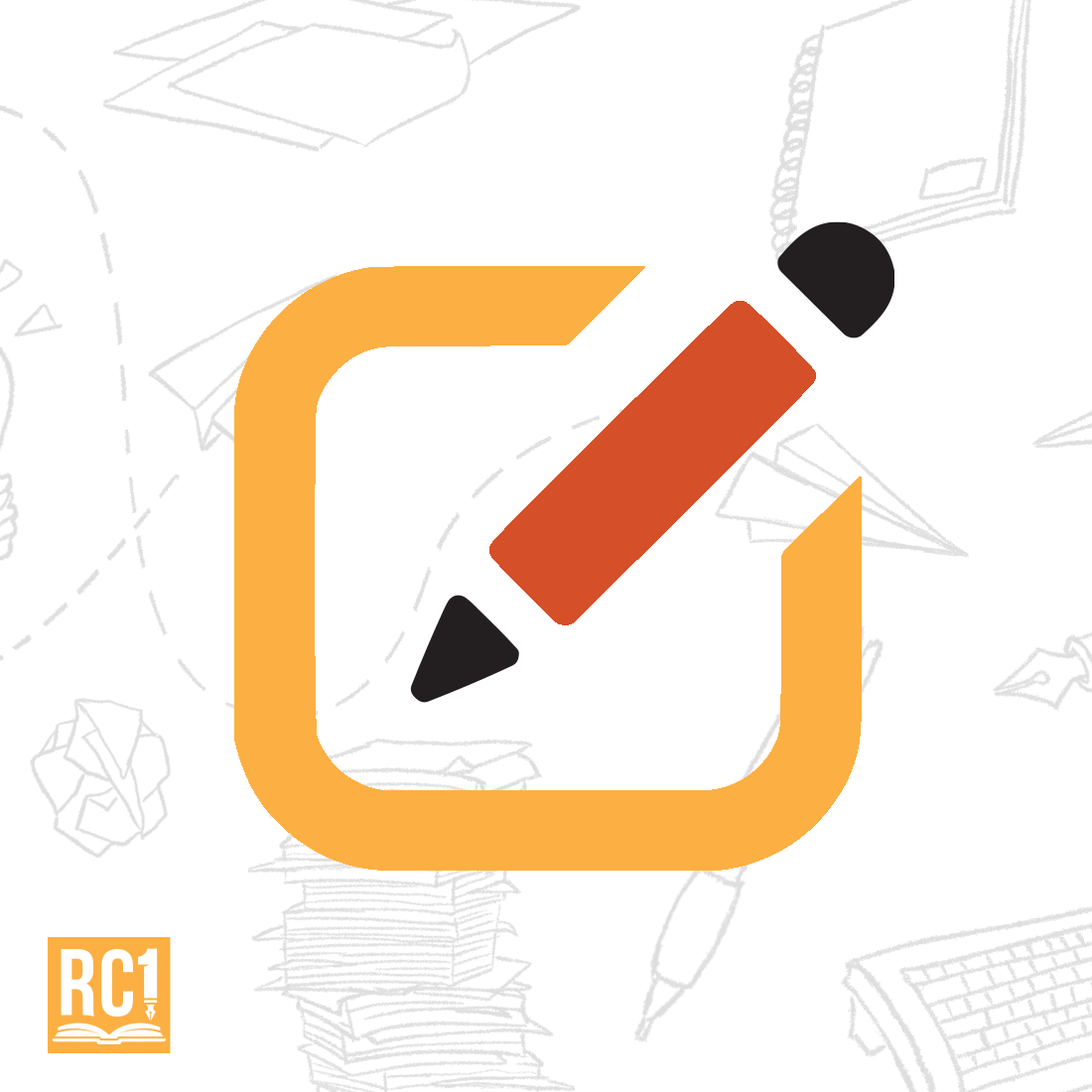 Write Your Heart Out
There's no substitute for the hard work of finishing your novel. RC1 Academy is designed to come alongside you at key points in the writing, revising, and pitching process to give you additional tools and support as you finish your masterpiece.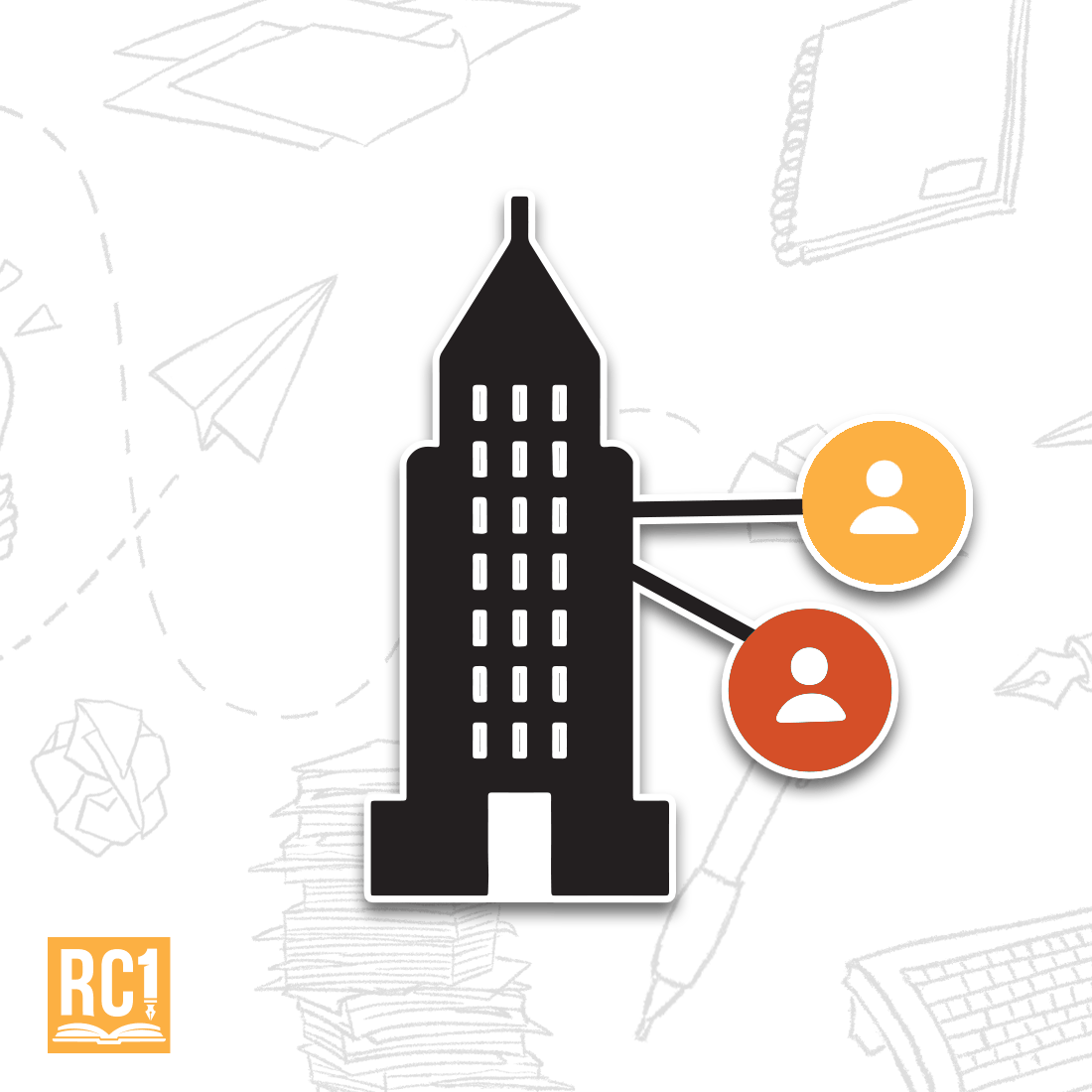 Learn From the Best
Our faculty is made up of top-tier authors, agents, and editors with vast experience navigating the publishing world. Network as you learn and find ways to impress gatekeepers and take your shot.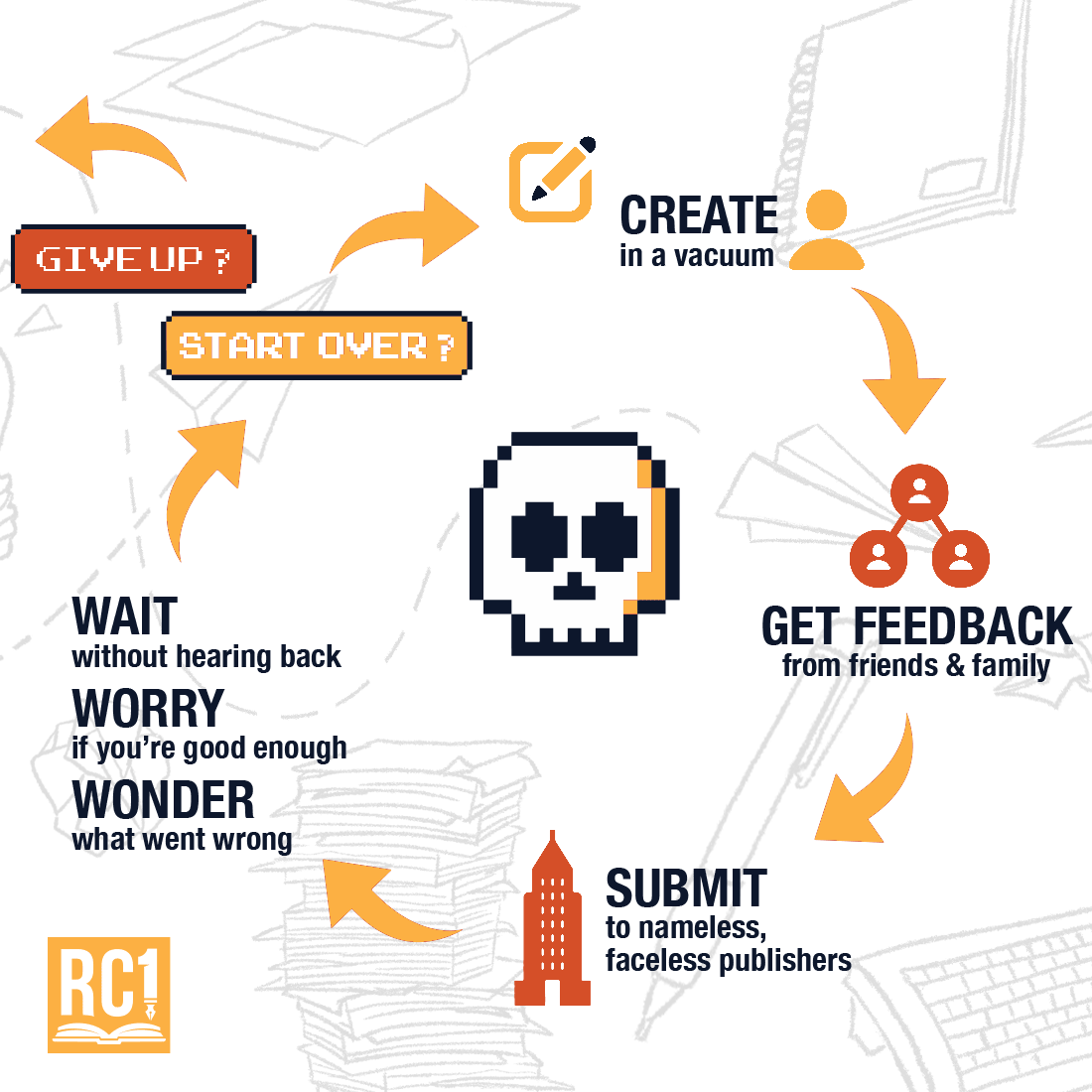 Break the Rejection Cycle
The path to publishing success isn't for the faint of heart. You'll push yourself harder than you ever imagined possible to learn, grow, and become the author you know you can be.
Check your inbox to confirm your subscription