Compelling Stories Risk Everything
The more that's at risk for characters we love, the more we're invested in seeing them through to a resolution. High-stakes stories have big questions baked into the concept, including: 
What does your main character have to lose?
How does their failure or success impact the greater world they inhabit?
What happens when every option they might choose has explosive consequences? 
From overarching story stakes to scene-by-scene tension, there's a science to keeping a reader glued to the pages. Five-time Bram Stoker Award winning author Jonathan Maberry joins us this month to demonstrate how he supercharges the emotional and physical stakes for his characters while adding tension to every scene.

Taught by Jonathan Maberry,
NYT Bestselling Author
Jon Maberry is a NY Times bestselling suspense novelist, five-time Bram Stoker Award winner, and comic book writer. His vampire apocalypse book series, V-WARS, was produced as a Netflix original series, starring Ian Somerhalder (LOST, VAMPIRE DIARIES). His other works include the Joe Ledger thrillers, Glimpse, the Rot & Ruin series, the Dead of Night series, The Wolfman, and X-Files Origins: Devil's Advocate.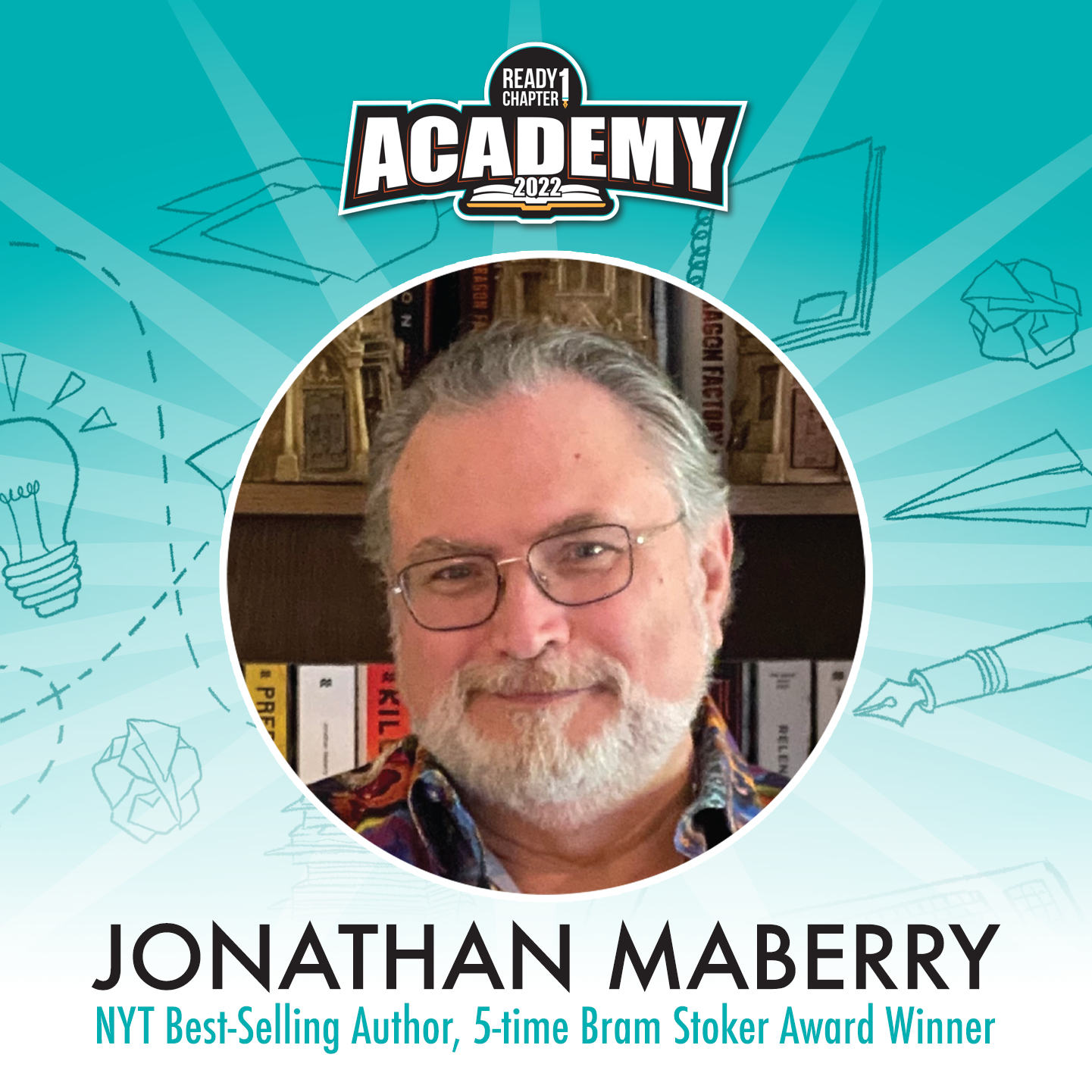 Check your inbox to confirm your subscription