When it comes to Story, Concept is King
Editors and agents are constantly on the lookout for fresh, high-concept stories. But do great ideas happen on accident? Or can they be intentionally designed? The answer is both.
This course examines the specific structure of a story idea including different ways you can approach your story concept to maximize its potential for conflict, tension, and reader delight. You'll get specific tools you can use over and over to sharpen your story ideas or create new ones from scratch.
Taught by Fred Koehler,
Award-Winning Author
Fred is an award-winning author and artist who works in both book publishing and animation. His published titles have earned numerous starred reviews and recognitions. As a writer and visual artist, he brings a unique perspective to Story that helps his students see the promise of their work, including how it might translate into other formats such as audiobooks, television, and film. Few things make him happier than seeing a student succeed.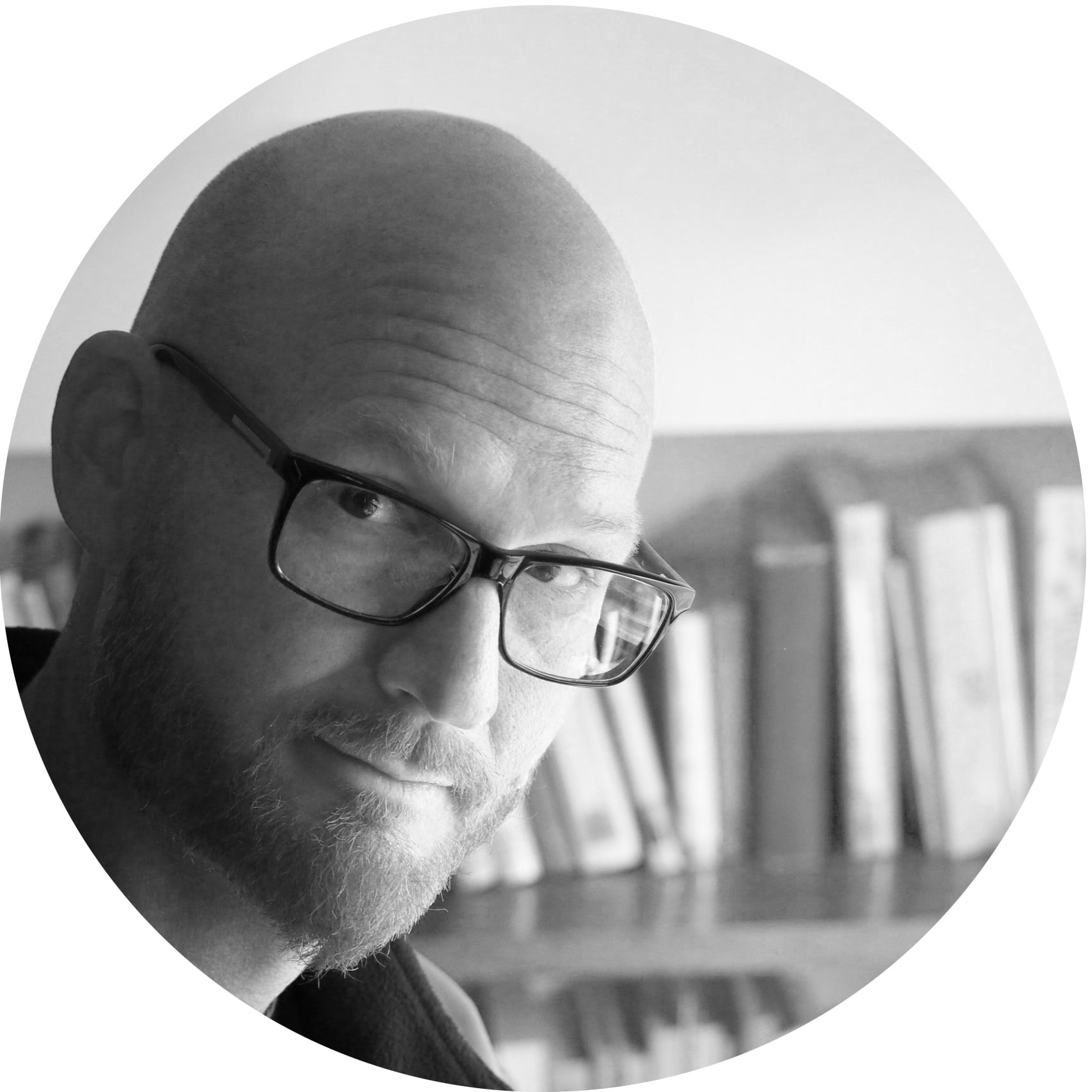 Example Curriculum
Available in days

days after you enroll

Story Ideas that Sell with Fred Koehler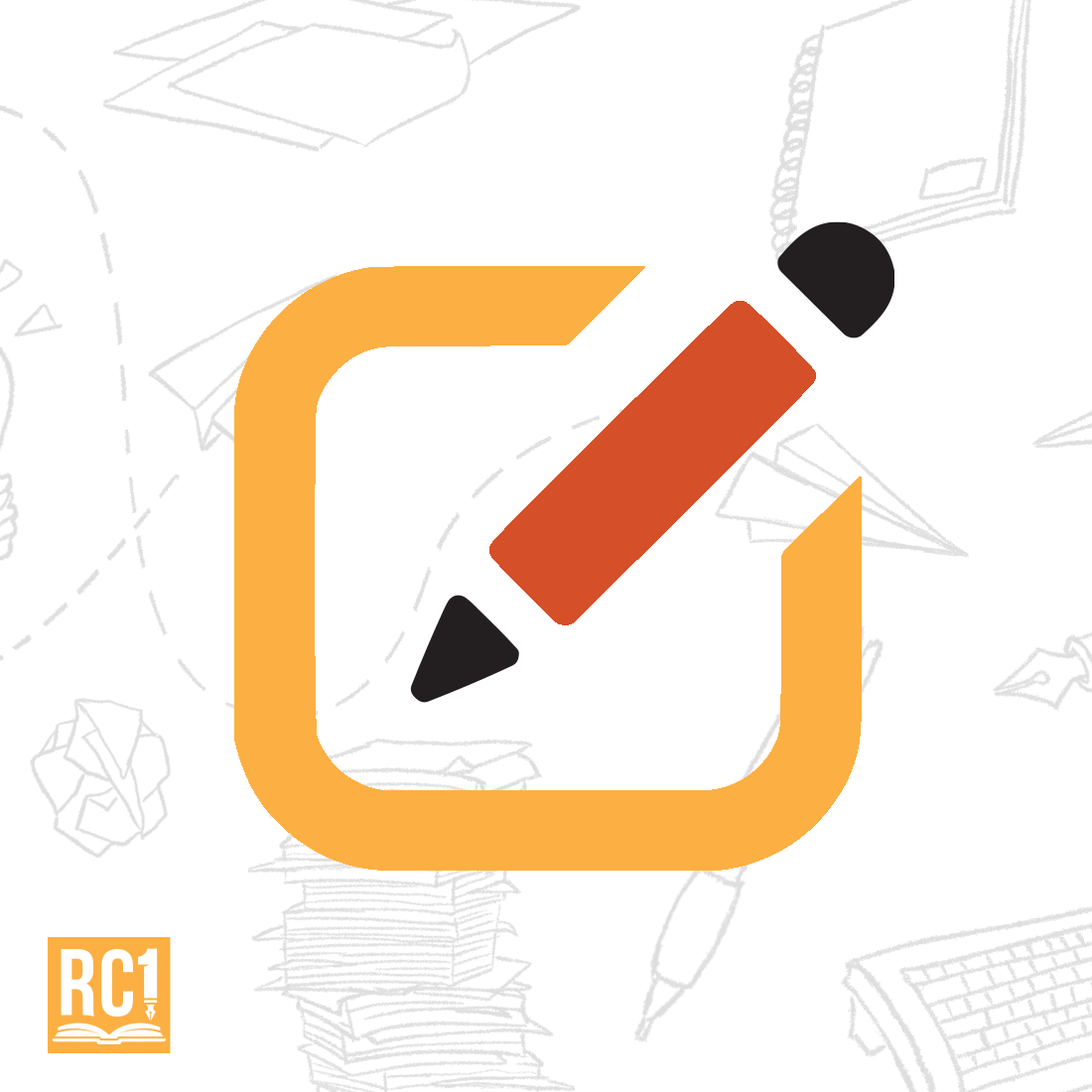 Craft Intriguing Concepts
Learn to find inspiration from a variety of sources to come up with fresh, original story ideas designed to expand into fully realized novels.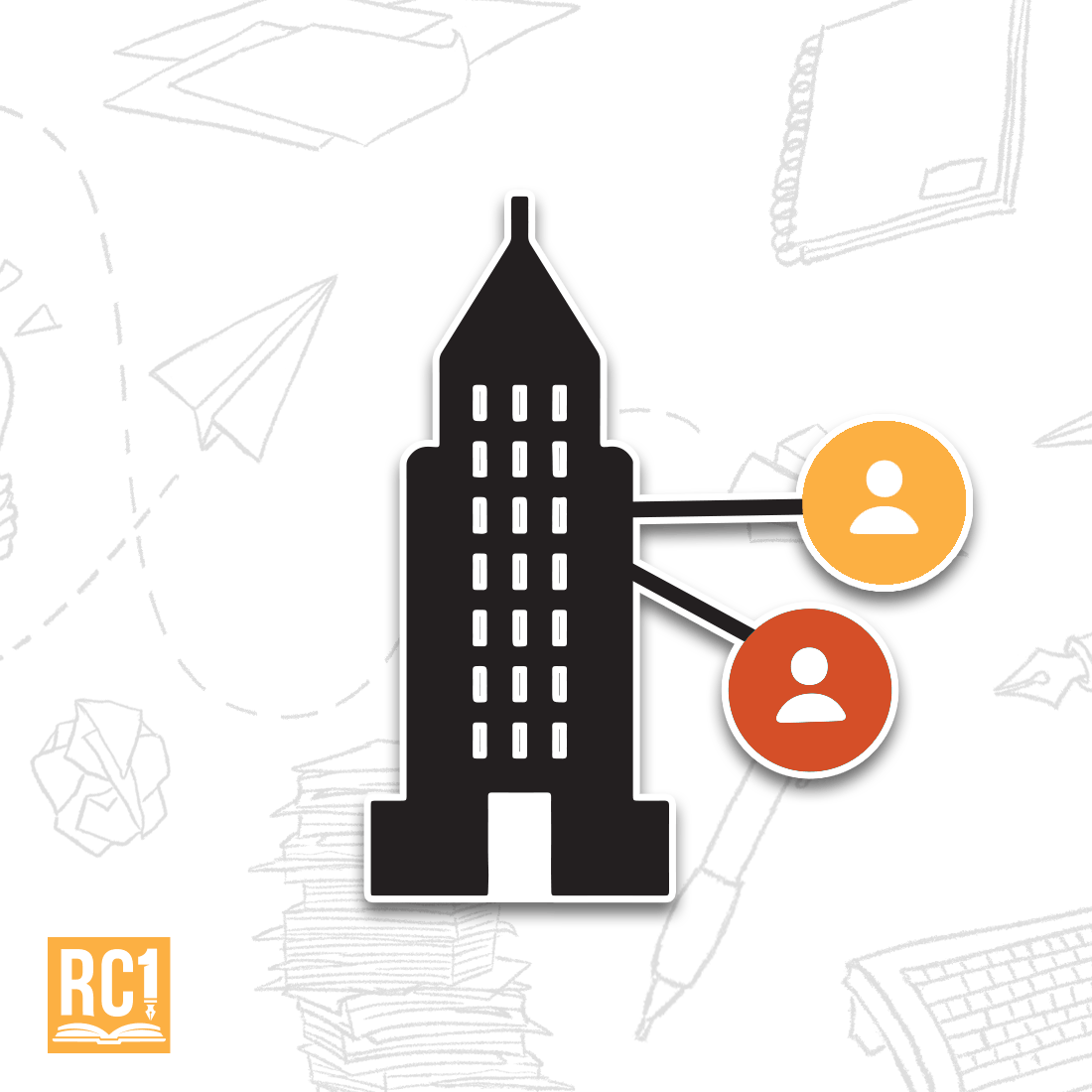 Mesmerize Gatekeepers
With intriguing, high-concept stories that promise unforgettable characters facing impossible circumstances and one-of-a-kind narratives that only you can tell.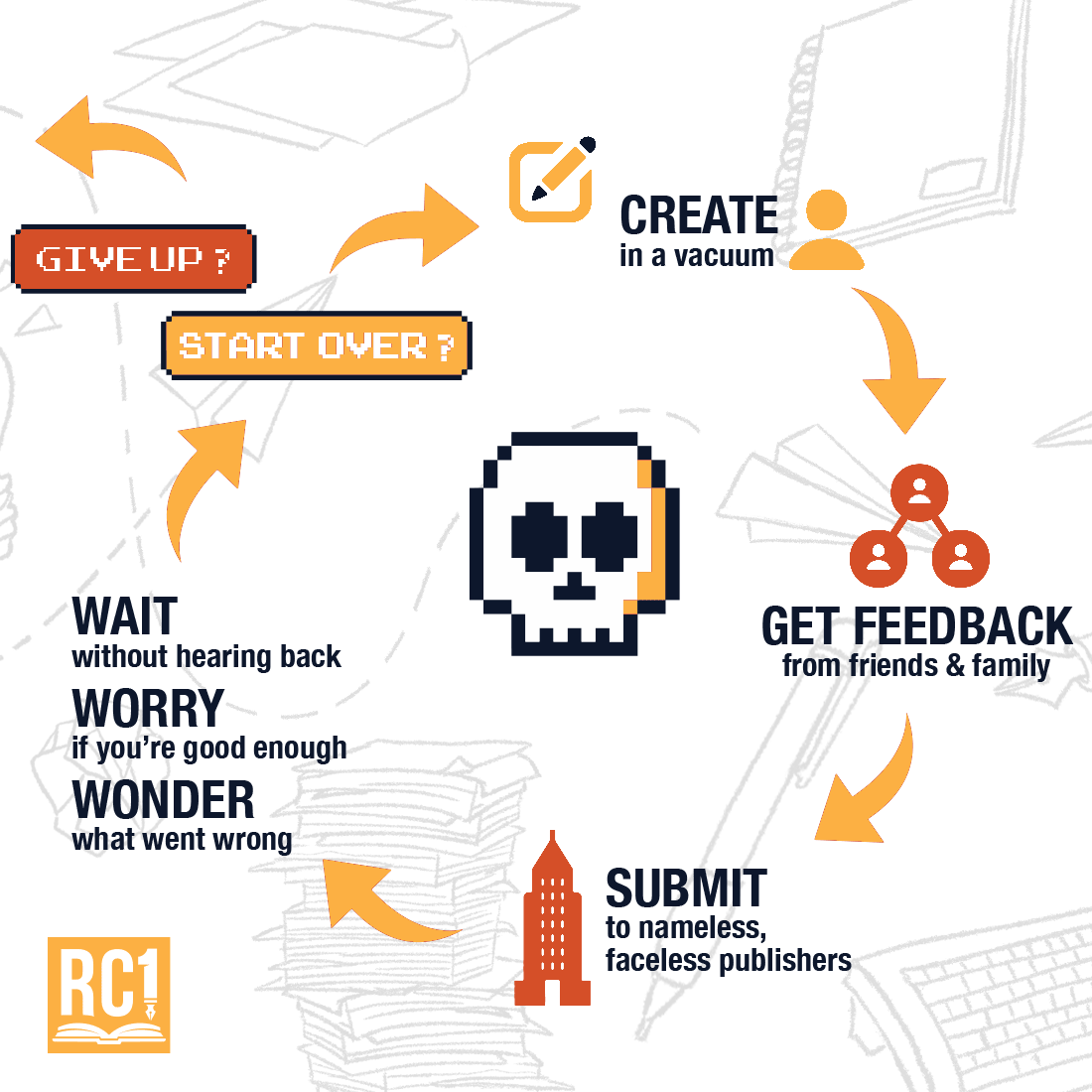 Break the Rejection Cycle
The path to publishing success isn't for the faint of heart. You'll push yourself harder than you ever imagined possible to learn, grow, and become the author you know you can be.
Check your inbox to confirm your subscription